Llanddona Beach
Llanddona beach is situated on the south east tip of Anglesey not far from the seaside town of Beaumaris next to it's sister beach Pentraeth. A beach with beautifully smooth rounded large pebbles which lead to a flat sandy beach.
This beach is a series of five sandy beaches that almost follow on one from the other, Benllech, St. David's, Red Wharf bay, Pentraeth beach and last but not least Llanddona beach.
Between September 1999 and August 2006 nearly a 1000 silver pennies where found at an undisclosed location on this beach dating from between 1272 and 1307 by two metal detectorists.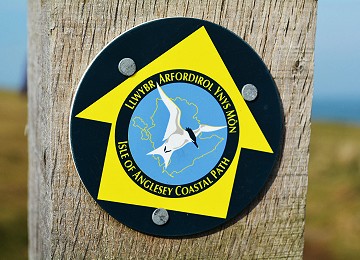 Anglesey Coastal Path
The Anglesey Coastal Path which circumnavigates the Isle of Anglesey and is made up of 12 different sections and section 6 Red Wharf Bay to Beaumaris travels along Llanddona beach, the map of the route can be downloaded here