lligwy beach (traeth lligwy)
Lligwy beach or Traeth Lligwy as it is known locally is a beautiful sandy beach which located on the north eastern side of Anglesey and is just north to the coastal village of Moelfre. This is a safe family beach where your children can paddle safely and build sand castles to their hearts content. This beach is long and wide when the tide ebbs and part of it is backed by sand dunes.
watersports at traeth lligwy
This beach is popular with water sports especially kite surfing, windsurfing and with the right weather can also be good for surfing. This clean and safe beach is popular all year round with its soft sand on the foreshore and firm sand when the tide goes out.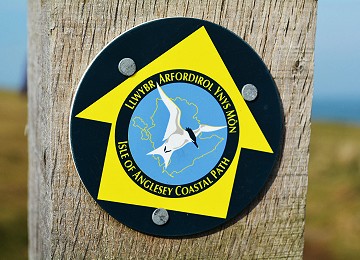 Anglesey Coastal Path Traeth Lligwy
The Anglesey Coastal Path which circumnavigates the beautiful Isle of Anglesey and is divided into 12 sections and passes through Traeth Lligwy.
Most of the coastal path follows the beautiful coastline of Anglesey.
Section 4 which travels from Amlwch Port through to Moelfre can be downloaded here